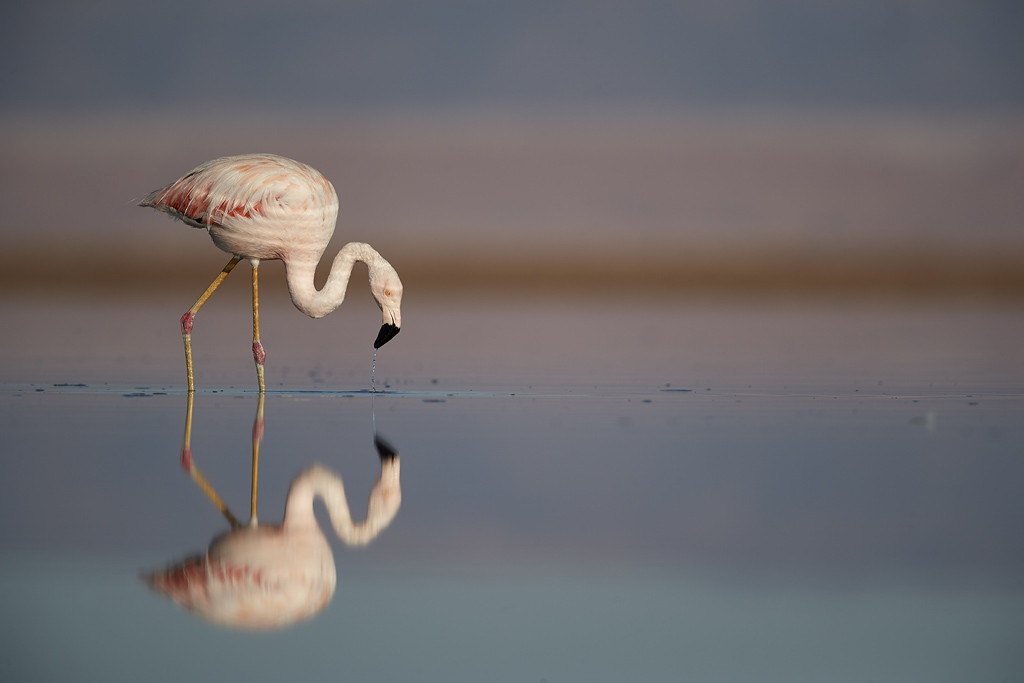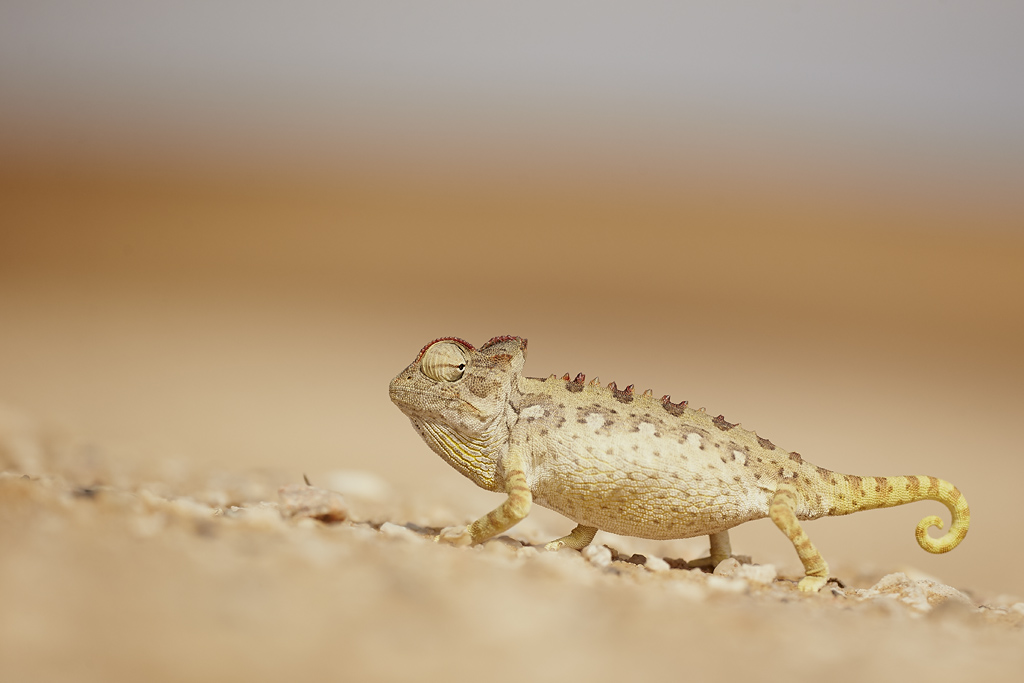 Like most photographers I suspect, I am always happy to talk about my images and share stories about their creation. As a result I have form any years now enjoyed both producing and giving talks, from local RSPB groups, Camera Clubs and photographic societies, natural history and even gardening clubs! These consist of a combination of images, audio visual elements and my musings as well.
Detailed below are some examples of the talks I have available (there is generally a new topic pulled together every 12 months or so, so this will be updated), as well as up and coming talks and events in the months ahead.
In recent times online presentations using the likes of Zoom have become an important part of this offer and I am in a position to be able to host and organise these for your group if that is of interest. 
If you are interested in booking my services for any of these talks or any other presentation/event requirements you may have, please feel free to contact me further.
My most recently developed talks and slideshows are highlighted below. They are all around 90 minutes in duration with a natural break halfway to suit a typical group evening. Shorter versions more suitable for online events are also available on request.  
I tend to pull a new show together every 12 months, so do ask about what is in the pipeline too…
From Alaska to Argentina: wildlife through the America's
This is quite literally a journey through the geography, seasons, climates and wildlife of these two adjoining continents. From the rivers and forests of Alaska, through the snows of Canada and Yellowstone, the deserts of New Mexico, rainforests of central America, jungles of Brazil and mountains of southern Chile the flora, fauna and a few landscapes too will reveal the wonders of the New World.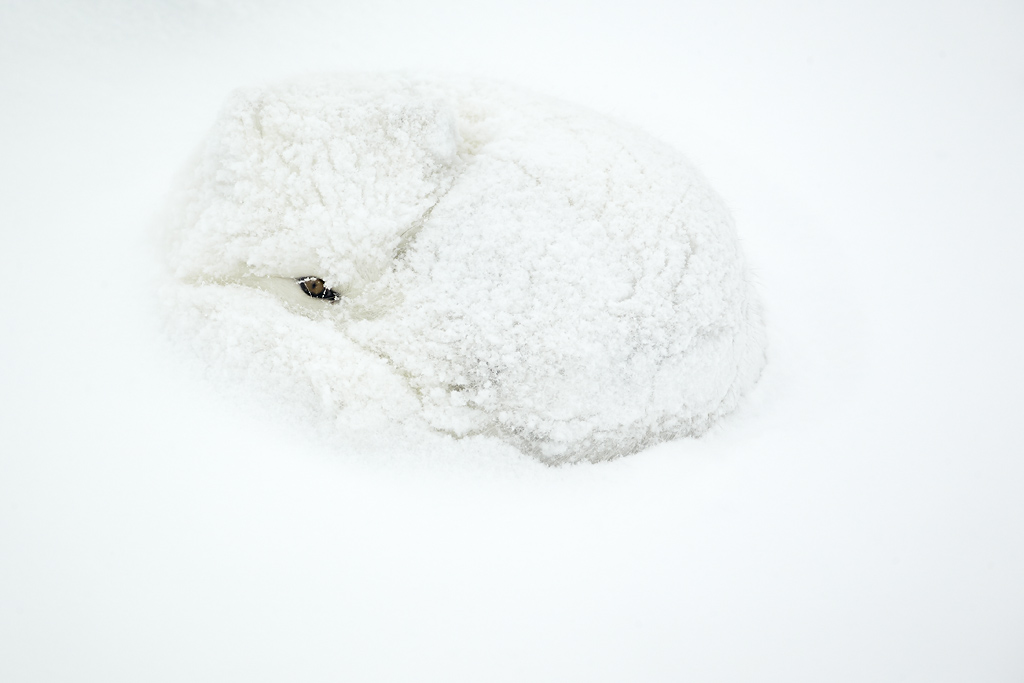 White and Wild: nature in colder climes
We all have our favourite seasons as photographers and as a January-born I am probably most at home in the colder ones. The simplicity of images that can be achieved in a snowy setting also appeals to my artistic outlook as well so it's a favourite time to be photographing too. This talk  encompasses winter here in the UK as well as across  northern Europe and elsewhere in the northern hemisphere including the delights of Japan, snowy USA and frozen Canada for good measure.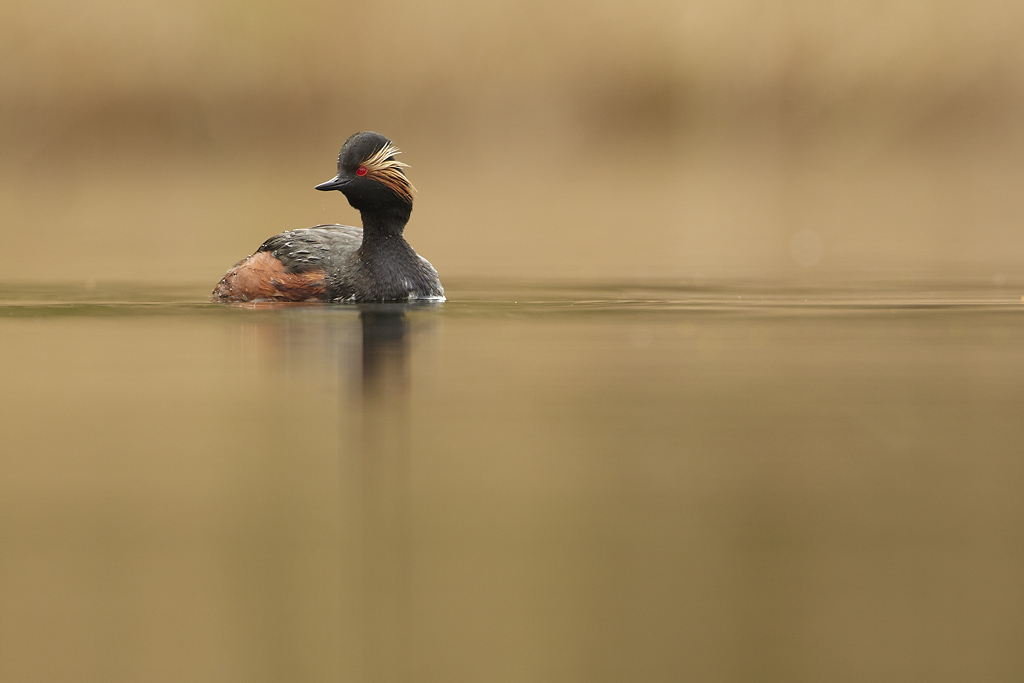 By river and sea…
This talk, split in two distinct parts – a coastal part and a reflection of wildlife and photography at the water's edge, were pulled together during the course of the pandemic lockdowns when I dwelled on just where I have enjoyed the highlights of my photography career – from a personal perspective rather than a commercial or any other one.  The result is an array of images and experiences from the shores of the UK and a little further afield as well, and an array of images taken by, on and on a number of occasions literally in the water!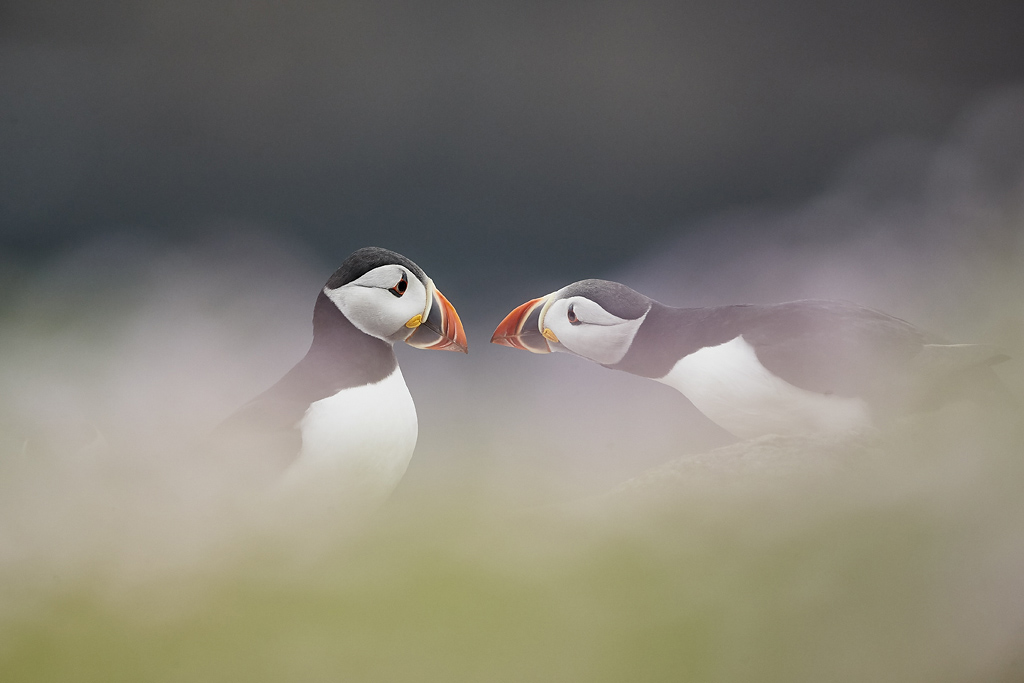 The Secret Lives of Puffins…
This talk was originally developed to support the publication of my book (along with renowned wildlife writer Dominic Couzens) of the same title. It explores the coastal environment which Puffins inhabit as well as looking at all the different nuances of their lives – from breeding, raising a family, communal life and an array of different behaviours, as well as geographical journey through many of their well-known (and a few less so) colonies here in the UK and elsewhere in northern Europe.
Other talks are both available and in the pipeline, the next being on the nature of the Falklands in support of a long-standing project with Falklands Conservation which is on schedule to complete later in 2021 and for which a number of talk commitments are already in place as you can see below.  If you live locally to any of these talks and want some more details on the where's and when's just let me know too…
30th September 2021  20.00pm
Smethwick Photographic Society
Wild Islands: the nature of the Falklands
4th November 2021  20.00pm
Cannock Photographic Society
Wild Islands: the nature of the Falklands
8th November 2021  pm tbc
15th November 2021  19.30pm
Rugeley & Armitage Camera Club
16th November 2021  19.00pm
Newport Shropshire Wildlife Trust Group
Wild Islands: the nature of the Falklands
18th November 2021  20.00pm
Sale Photographic Society
Wild Islands: the nature of the Falklands
9th December 2021  19.30pm
Wild Islands: the nature of the Falklands
1st February 2022  19.30pm
Whitchurch Photographic Society
Wild Islands: the nature of the Falklands
Wild Islands: the nature of the Falklands
Stourbridge Photographic Society
Shropshire Ornithological Society
Wild Islands: the nature of the Falklands
If you're interested in one of my talks and slideshows please get in touch using the enquiry form below and I'll get back to you as quickly as I can.