With things pretty much back to something like normal as far as trips are concerned internationally as well as here in the UK now Natures Images is starting to feel like normal once again after a long period of juggling trips, dates and who was going to be guiding what, where and when.
The result is that the trips that I will be now be running this year and next are as clear as they have been for a considerable time and they are all detailed below. 
All of these are booked directly with Natures Images and the respective links will take you through to the full details of the trip itself as well as give you the opportunity to reserve a place.
If there are any trips here you would like some more details on or want to be added to a wait-list if it is already full, do feel free to get in touch with me direct too.
Botswana
5th – 19th August 2022
Fully Booked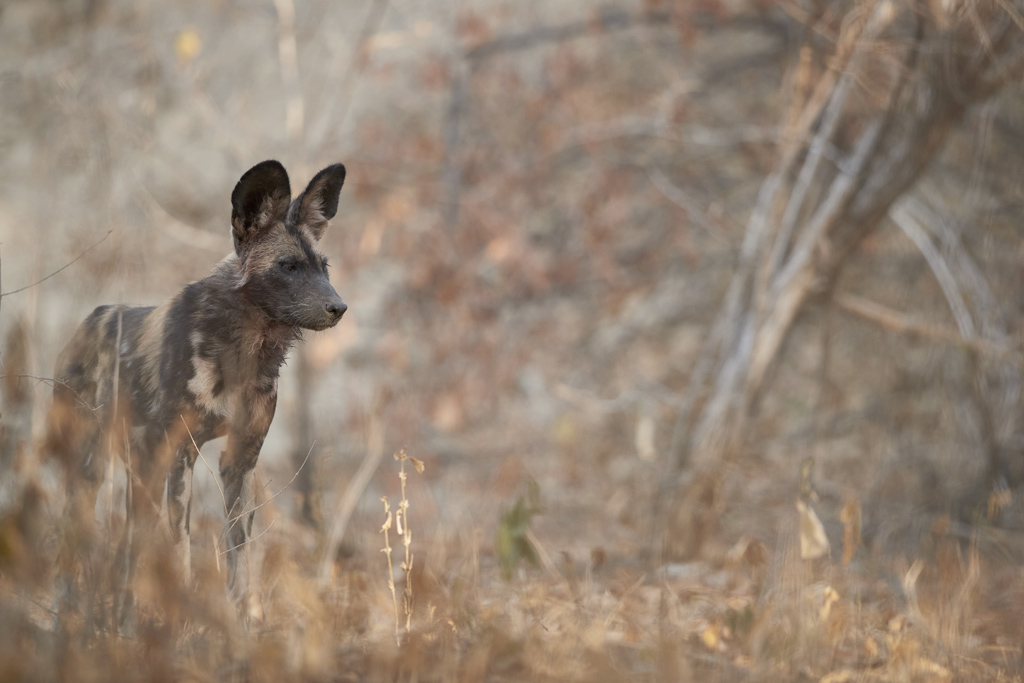 Wild Dogs & Elephants of Mana Pools
Zimbabwe
26th September – 6th October 2022
Fully Booked
Falkland Islands
6th – 23rd November 2022
Fully Booked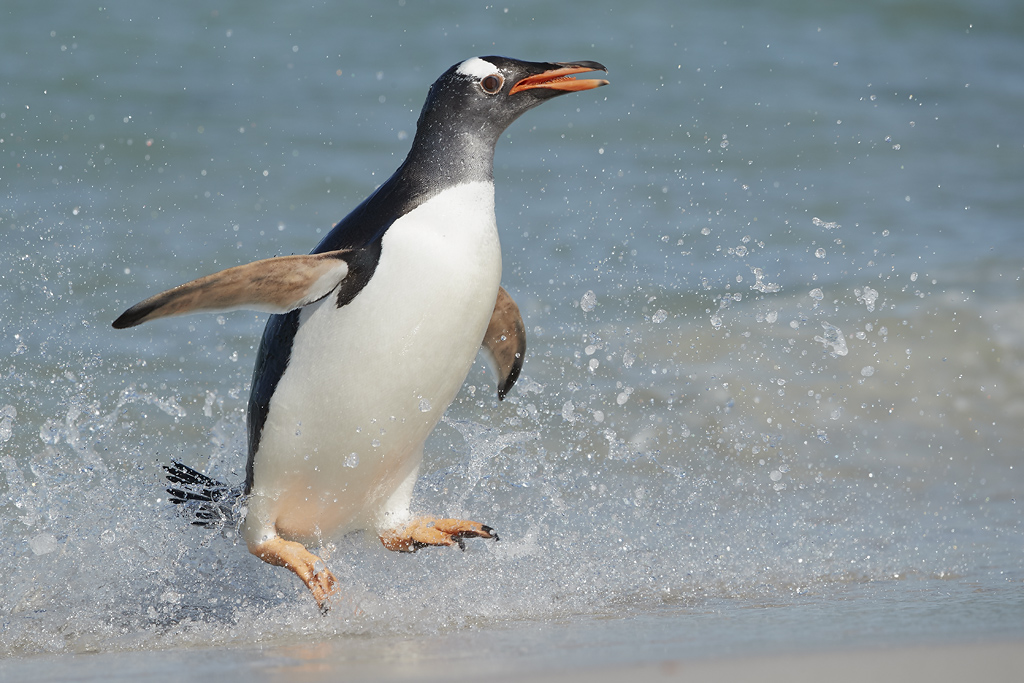 Falkland Islands
4th – 21st January 2023
Fully Booked
Kenya
4th – 12th February 2023
Fully Booked
Iceland
20th – 27th February 2023
Places Available
Shetlands, UK
26th March – 1st April 2023
1 Place Available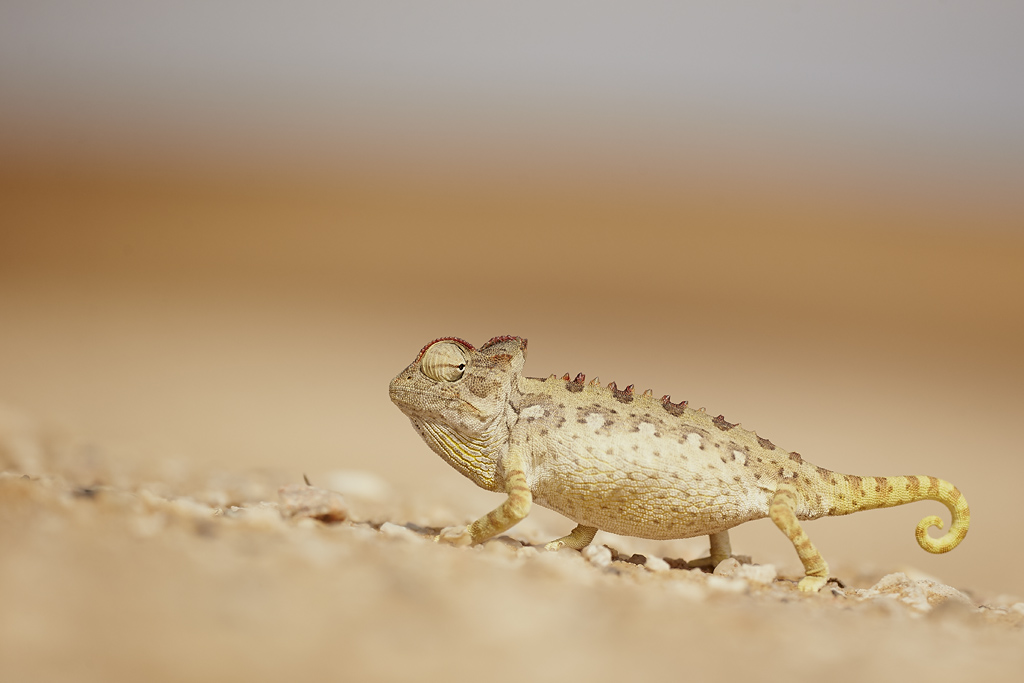 Namibian Deserts & Wildlife
Namibia
23rd April – 6th May 2023
Fully Booked
Botswana
30th May – 13th June 2023
Fully Booked
Chile
6th – 18th July 2023
1 Place Available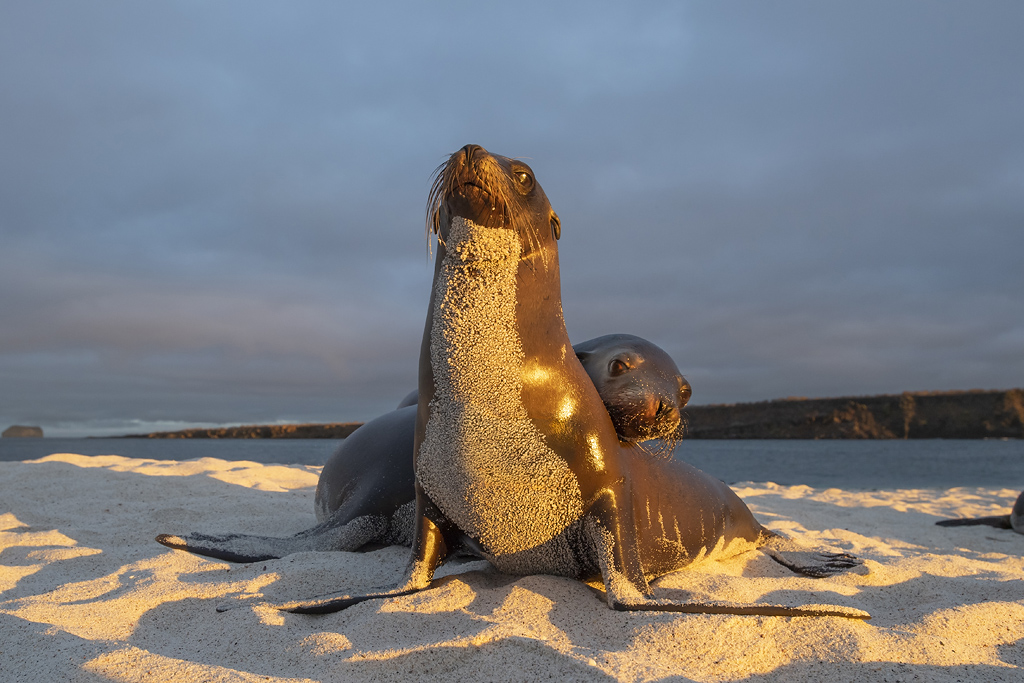 Ecuador
12th – 22nd August 2023
3 Places Available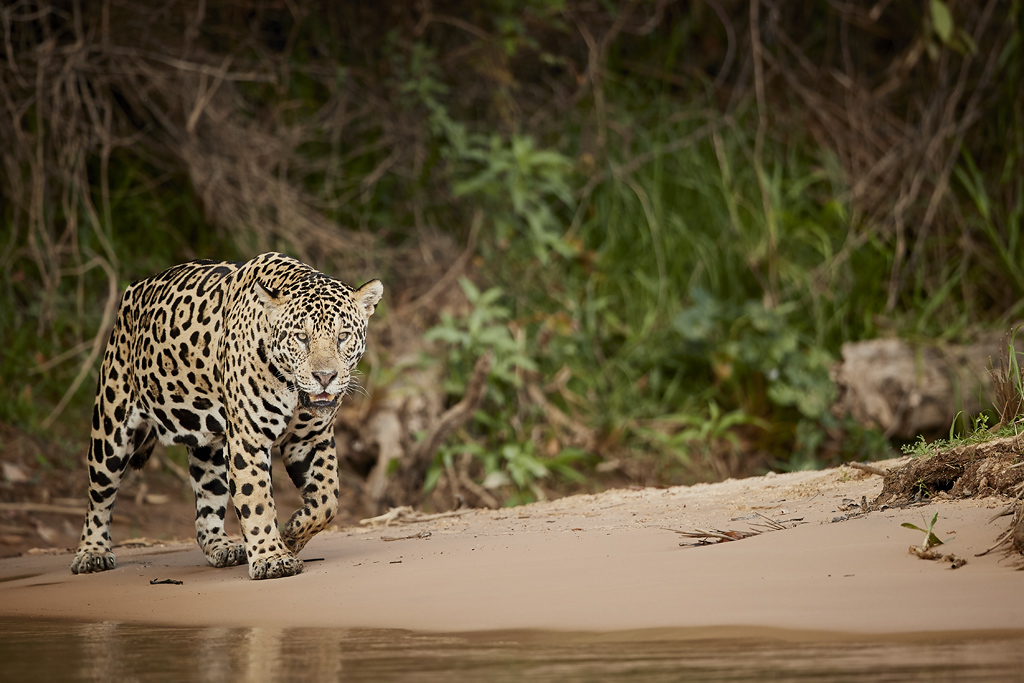 Brazil
6th – 19th October 2023
1 Place Available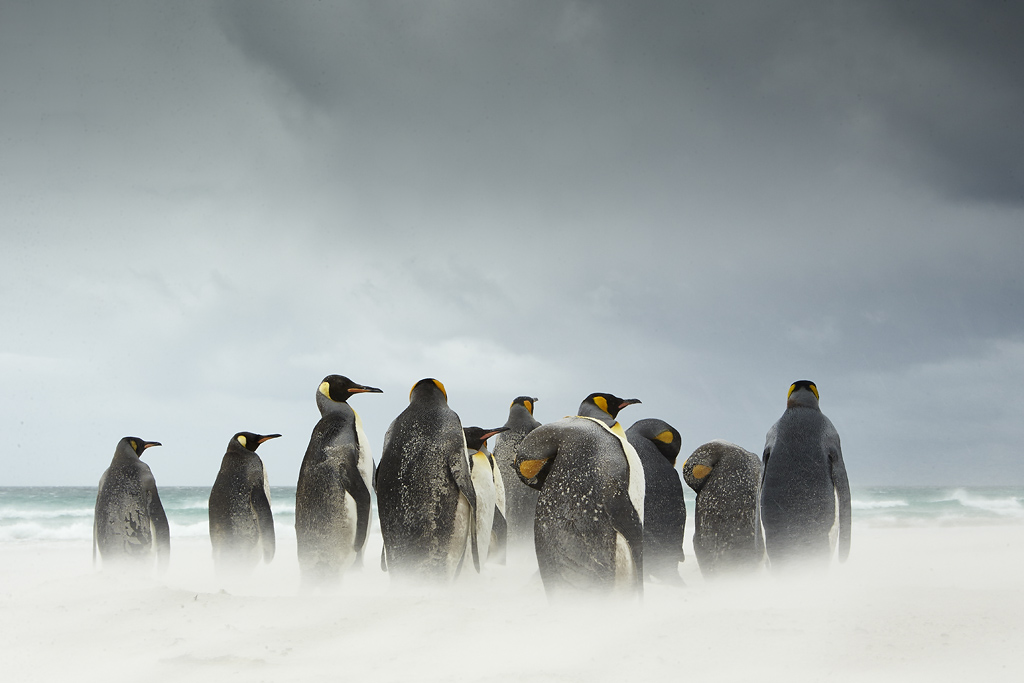 Falkland Islands
12th – 29th November 2023
Fully Booked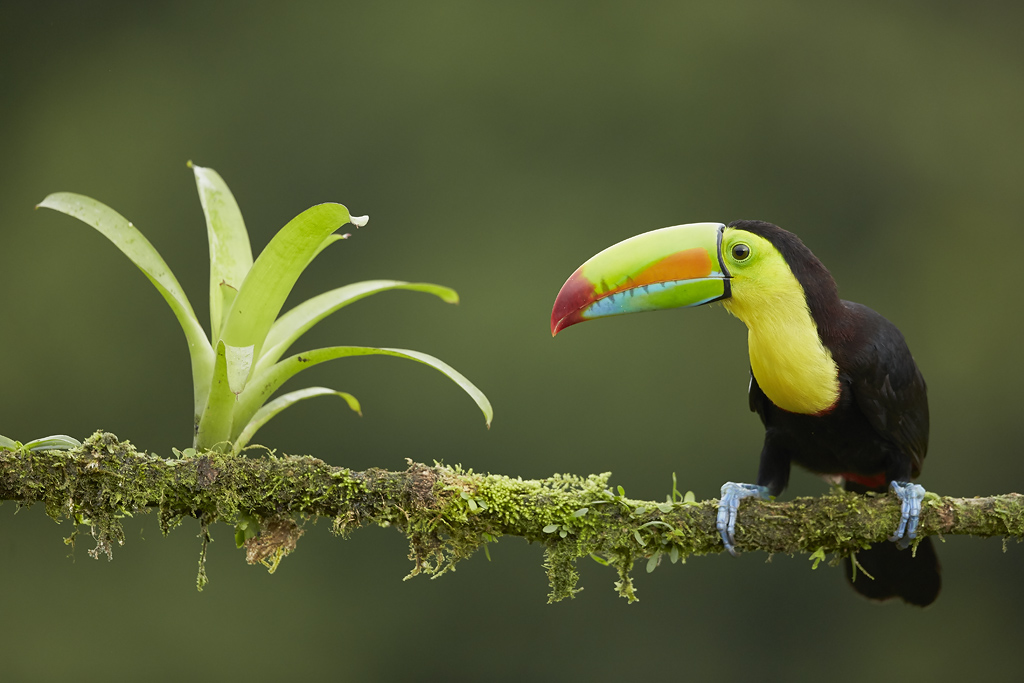 Costa Rica
25th January – 6th February 2024
Fully Booked
These are just the trips that I have in my own personal guiding schedule. My colleagues include some amazing photographers and guides such as Danny Green, Ellie Rothnie, Paul Hobson, Richard Peters, Tom Way, Chris Gomersall, Terry Whittaker, Neil McIntyre, James Shooter and David Lloyd from the UK alone. You'll find an array of trips to an array of locations pretty much around the world as well as here in the UK over and above what I am doing.  We ask the question "Where will your photography take you next?" so make sure you visit the Natures Images site for the whole programme to help you answer that question.