I plan to add new images to the home page of this website on a regular basis: it helps keep everything fresh and relevant after all.  As well as the images appearing in an appropriate gallery I thought that keeping them altogether, along with the thoughts and experiences that accompanied them, might make for an additional and interesting collection and insight to the work of recent months too, so starting with the latest here they all are as originally posted…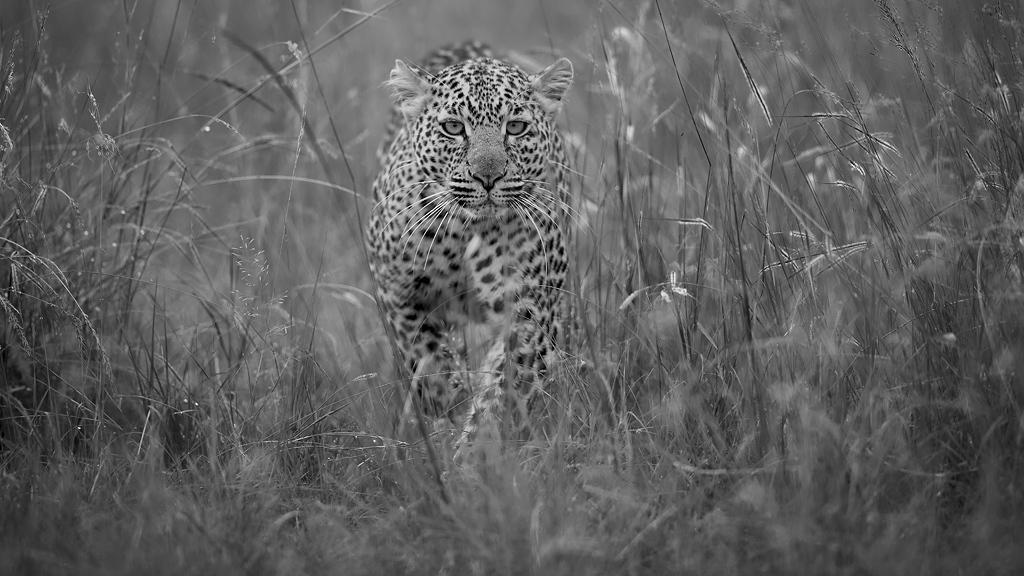 February 2021
Strictly speaking this isn't a recent image but towards the end of February last year I headed out to Kenya to guide two consecutive trips in the Mara first and then the north of the country.  During the course of the two trips it became increasingly clear just what the state the pandemic was starting to turn the world into.  Although the trips both finished on time and there were relatively few travel issues in terms of people returning to their various countries as they did, it remains hugely sobering to reflect that 12 months has now gone by and in many respects things will never be fully the same again.  I have always reflected just how fortunate I have been to do the sort of work I have done in the wildlife photography world and hold no regrets with what I have been able to experience whilst doing so too.  Leopards are the most elusive of Africa's Big Cats and so to have this image and it's associated encounter as a last memory of the Mara for now at least, will do for me.  The time will come again soon enough…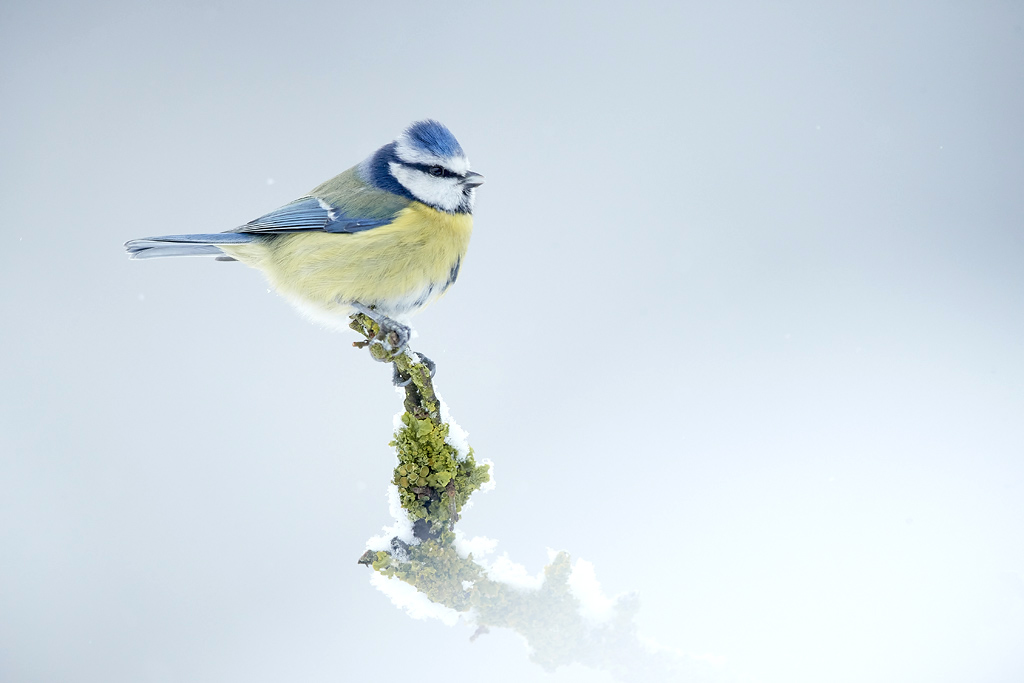 January 2021
One of the upsides of an enforced winter at home has been that I have been able to respond to the weather when wintery conditions have justified more time with the camera in hand than normal.  It has been a better winter in terms of opportunity in this respect too so far, with a wonderful freezing fog/hoar frost day early in the month and a couple of proper snowfall days as January comes to an end as well. When there is snow all around to act as a natural reflector that evens out the light just perfectly then it's a joy to photograph anything, even the humble Blue Tit.  That said they have always been favourite of mine to work with and considerably harder to get a good well-balanced looking image of than their relatively common nature would otherwise suggest.
October 2020
An image very similar to this, taken in one of the high tide roosting pits at Snettisham RSPB reserve in West Norfolk, was one of my first significant competition successes.  In spite of the area having strong family connections (my parents live nearby), the draw of overseas work had meant it was not a sight or expereince that had featured on my radar for a few years. These Spring high tide roosts of Knot here are though truly amazing to witness, let alone photograph, and so with COVID changing pretty much all of my plans for the year, revisiting and re-experiencing was one of the undoubted upsides.  It was a good reminder that home has plenty to offer too.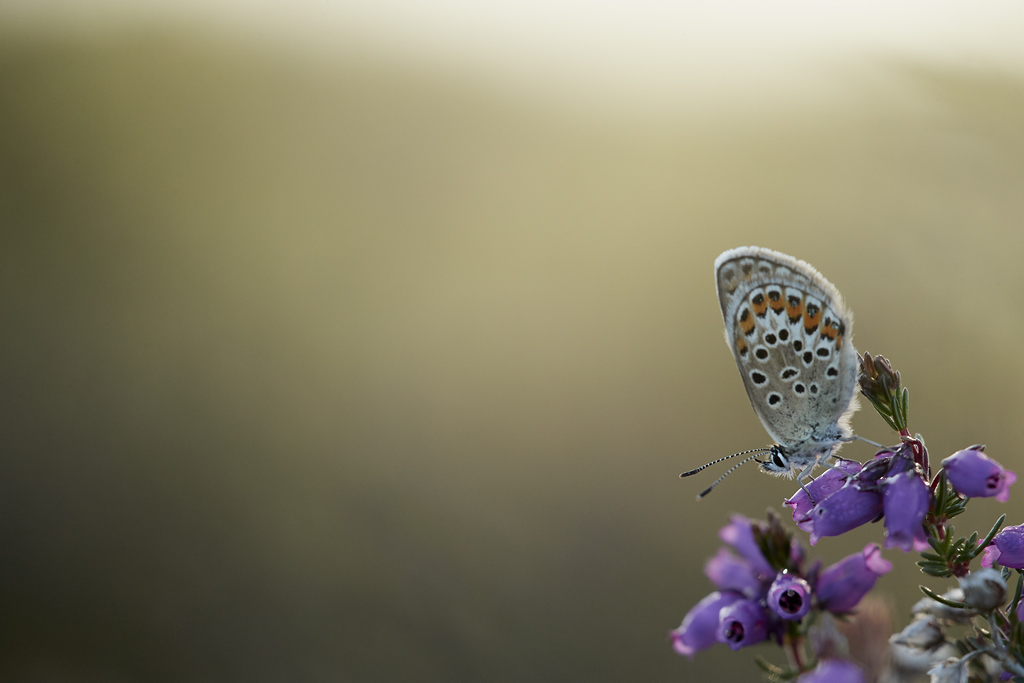 July 2020
2020 has been a challenging year for all of us and the first bit of guiding I was able to do after the full lockdown was to my local population of Silver-studded Blue Butterflies. It's a site I know and have worked at every year for over 20 years now and so looking for something different in terms of my own images is always a challenge, but one I enjoy too. On this particular early morning there was really dramatic light pouring over the clouds which made for an unusually dynamic background to the scene – it's certainly unlike any light I've experienced there in the past and it was just great to be out with my camera again too!