I have run one-day workshops for myself and an array of organisations over the last 20 or so years now and have always enjoyed the process of working with a small group of keen photographers, on a focussed subject area passing on tips advice and thought processes as well as helping them depart with some images to be leased with as well as some new ideas and approaches to take forward too. 
These workshops are ones I know well in locations I have worked and photographed for many years and so I'm confident that any day there will always be productive on all these fronts too.
All of them are sold and managed through Natures Images and you can find more details of the dates and available places through the respective links.
I have both run workshops and undertaken much of my own photography of woodland birds at my own private hide in my corner of Shropshire for the last dozen years. Every day is of course different but Goldfinch, Nuthatch, Woodpeckers and a number of members of the Tit family are among regular visitors through the autumn and winter months when I focus these days on. The days themselves offer both photographic opportunities and a chance to learn just how to think plan and capture images based on developing an understanding of bird behaviour so they are genuinely educational: and good fun too!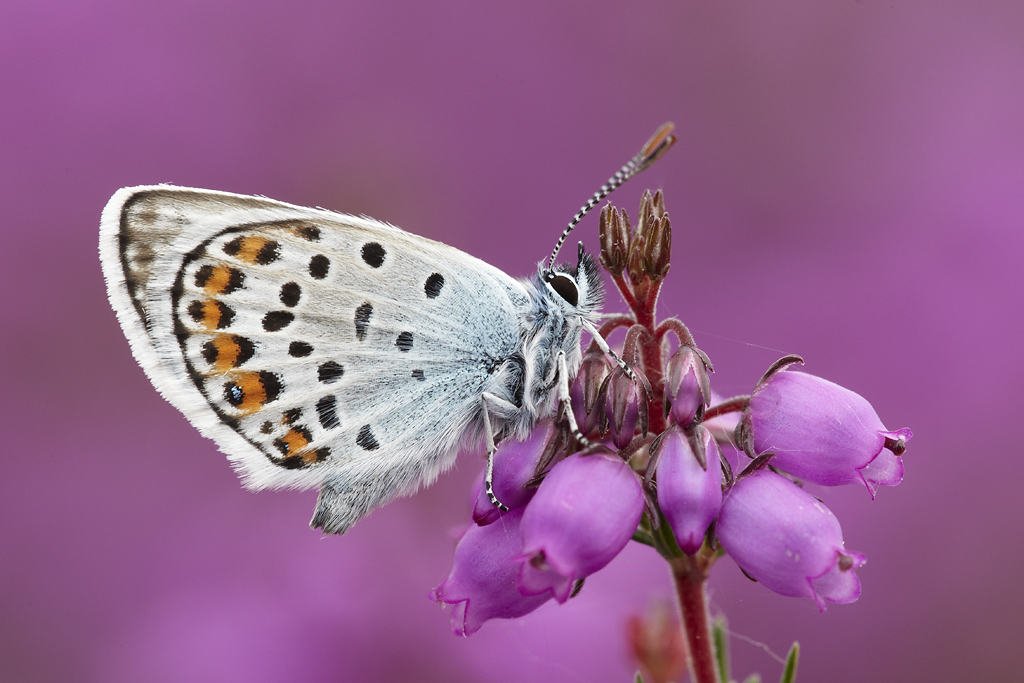 The world of macro photography has many very different elements to the core of wildlife image taking and this workshop is very much for the summer macro enthusiast.  An early start will allow us to work with the rare Silver-studded Blue butterfly as it roosts before spending the rest of the day at a number of other north Shropshire sites with a number of different orchid species on our radar as well as some woodland butterfly species too as part of a macro filled day.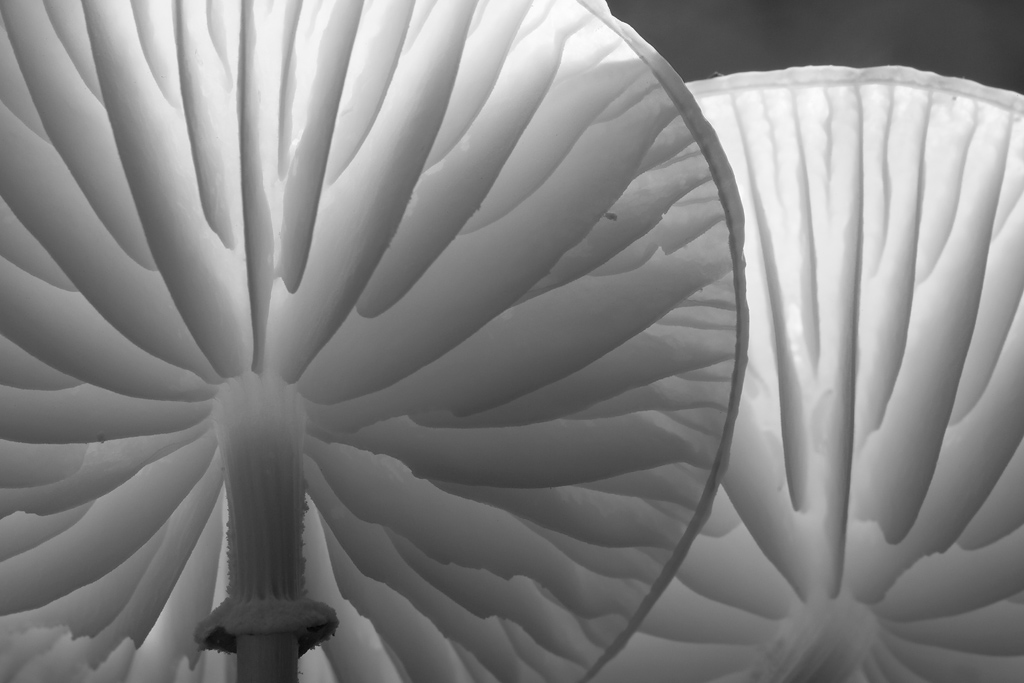 The autumn opens up a whole new pocket of nature photography opportunity in the wonderful world of fungi. I have been visiting the woods I run these workshops in in West Sussex for the last 20 years just for this genre of photography and they always throw up opportunities and surprises as well with an array of species, settings and lighting opportunities. Throughout the day I will be on hand to offer ideas, suggestion, advice and an array of technique tips to ensure you too will see autumn as fungi photography time!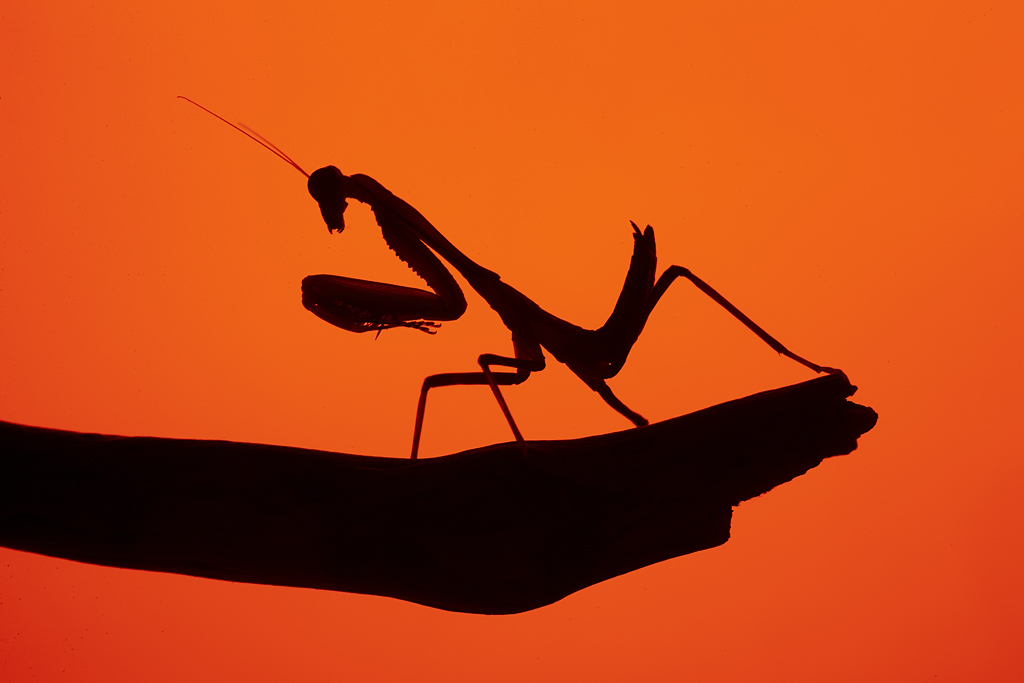 Working in a controlled studio environment is a fantastic learning ground for understanding lighting techniques (and how they might be applied to outdoor settings) as well as the opportunity to take some creative and different images too.  All the subjects we work with belong to a local handler who we have known and worked with for a dozen or so years now and although what we photograph will by necessity differ every workshop it should include mantis, tarantulas, scorpions, locusts, amphibians and more besides.  The workshop is held at the studios of The Flash Centre in Birmingham, close to junction 6 of the M6.